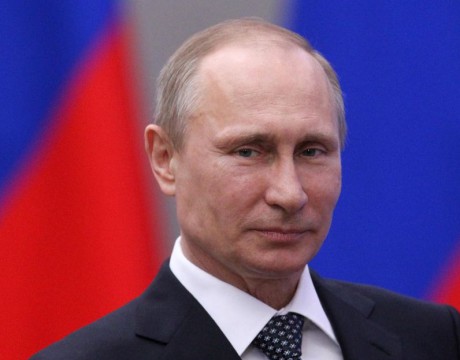 Putin touts infinite-range missiles that are cannot be intercepted with a video showing hits on the US homeland. Western experts suggest he's exaggerating Russia's capabilities, but also warn of immediate needs in the US defenses and nuclear platforms.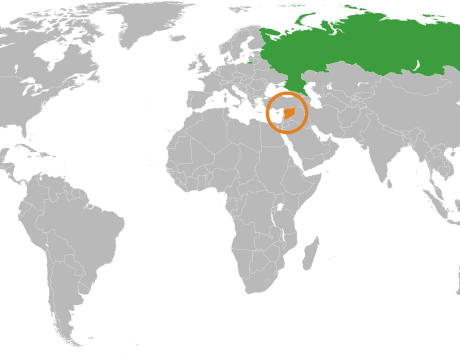 Israel is concerned Russian weapons in Syria will reach Hezbollah.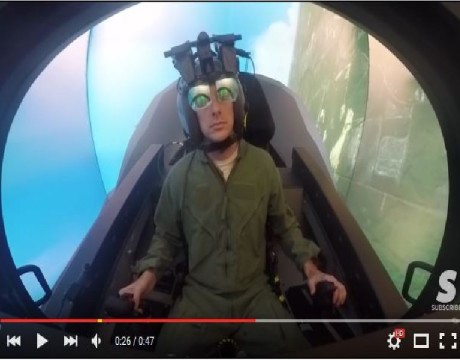 A video of the F-35 simulator gives viewers a run for their money, something critics say the F-35 is doing to America.