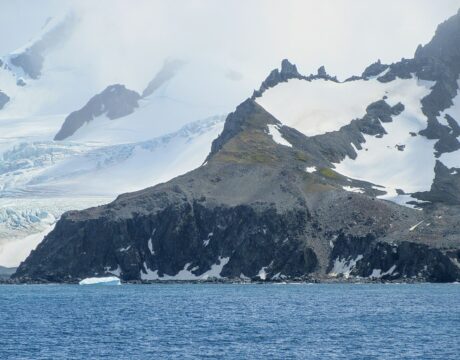 The US Coast Guard is investigating several deaths and injuries of US citizens that took place on passenger vessels recently traveling in Antarctic waters. In one incident, two US citizens died when an inflatable boat from the Portuguese-flagged passenger vessel, World Explorer, capsized with six passengers aboard near Elephant Island, Antarctica.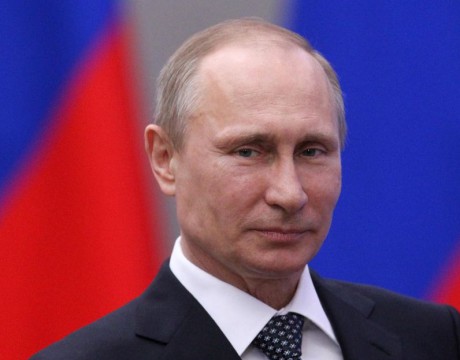 Putin touts infinite-range missiles that are cannot be intercepted with a video showing hits on the US homeland. Western experts suggest he's exaggerating Russia's capabilities, but also warn of immediate needs in the US defenses and nuclear platforms.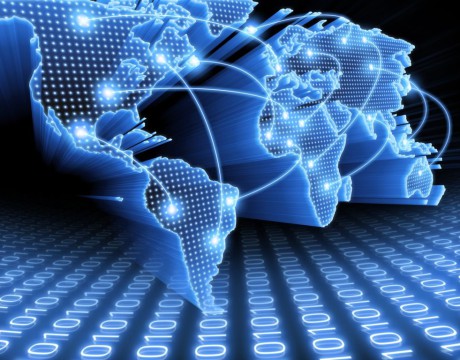 The mutually assured destruction (MAD) doctrine deterred nuclear war with equalizing counterstrike capabilities. Now MAD is being applied to cyber risks.