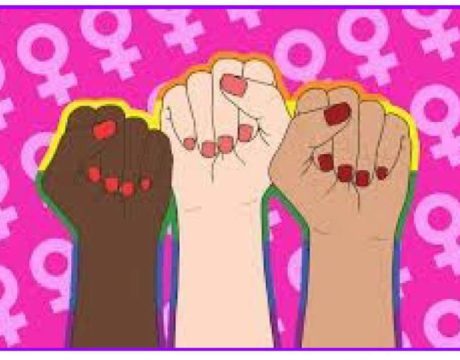 #IAMSTMARYS invites sponsors and participants to a Women's Rally from 2-4 pm March 8 on the Square in Leonardtown, to commemorate the 100th anniversary of the 19th Amendment giving women the right to vote.
This event is organized by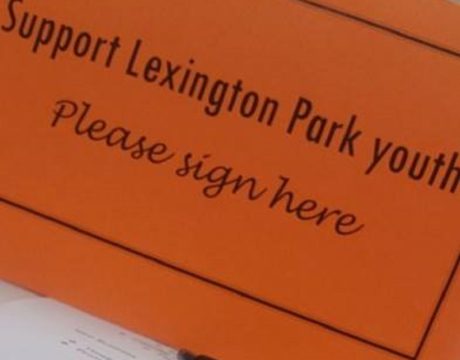 The Community Youth Mapping project has launched, and organizers want local businesses, organizations, and community leaders to know that 32 young people — Youth Mappers — will be hitting the streets to distribute fliers.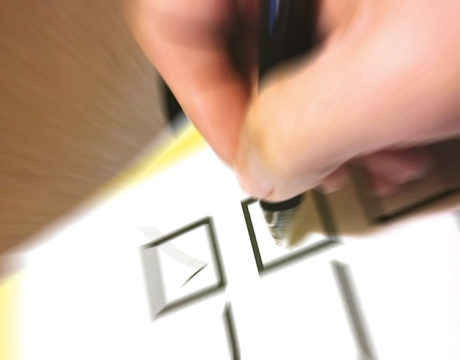 A steering committee campaigning for a youth center in Lexington Park is launching a summer project, Community Youth Mapping, to inventory local resources for young people and families and inform the community about plans for the summer.
Approximately 25 young people between the ages of 15 to 20 will conduct a block-by-block inventory of resources in the Lexington Park area.