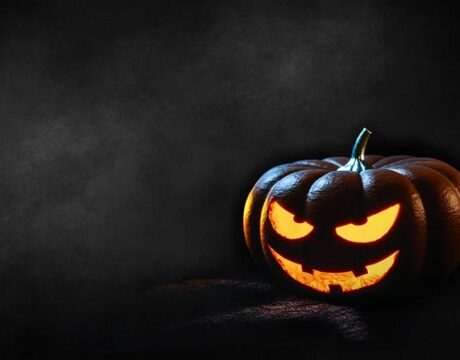 Get your costumes ready for Halloween in the Square from 1 to 4 pm Saturday, October 30, 2021, at St. Mary's Square in Lexington Park.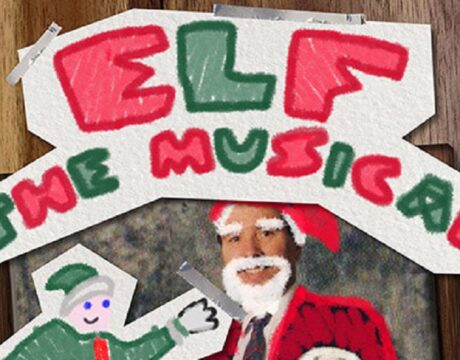 The Newtowne Players will present a modern-day holiday classic sure to make everyone embrace their inner elf. "Elf, the Musical" will be presented November 12 – December 12, 2021.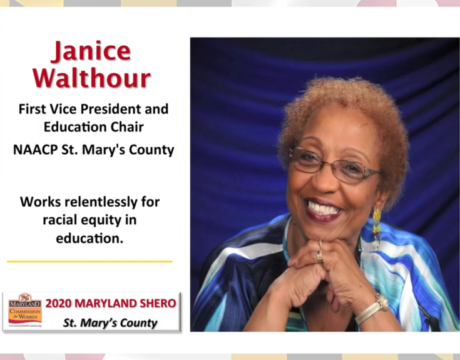 Three St. Mary's County women — Dr. Janice Walthour, Marcia Greenberg, and Wrenn Heisler — were featured in the Parade of 100 Maryland Sheroes, part of the Maryland Commission for Women's Centennial Summit commemorating the passage of the 19th Amendment giving women in this country the right to vote.