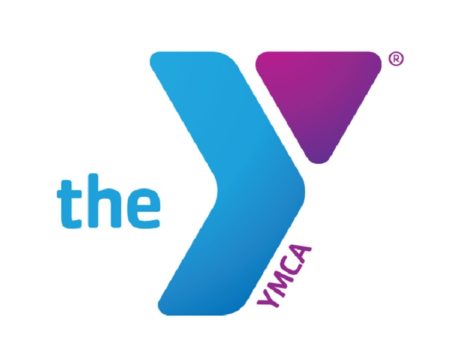 In an open letter, the St. Mary's Democratic Central Committee expresses frustration over the county's Annapolis delegation's refusal to forward for state approval $15 million in bond authority for the construction of a YMCA in the county.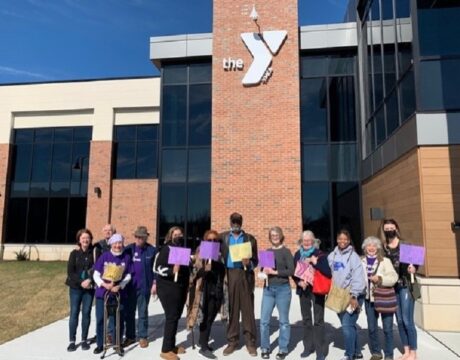 A group from St. Mary's County made a recent visit to Maryland's Eastern Shore to tour the new Kent County Family YMCA.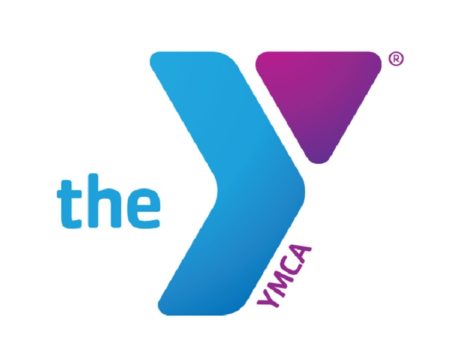 Two volunteers are being sought for the St. Mary's County YMCA Conceptual Design Task Force, which will begin meeting later this month.