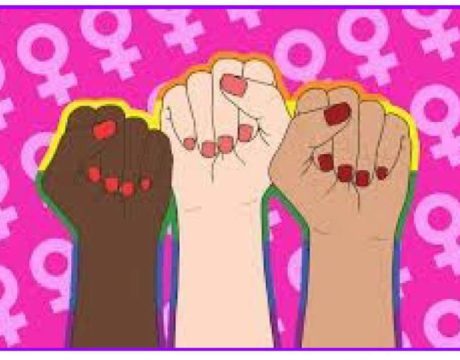 #IAMSTMARYS invites sponsors and participants to a Women's Rally from 2-4 pm March 8 on the Square in Leonardtown, to commemorate the 100th anniversary of the 19th Amendment giving women the right to vote.
This event is organized by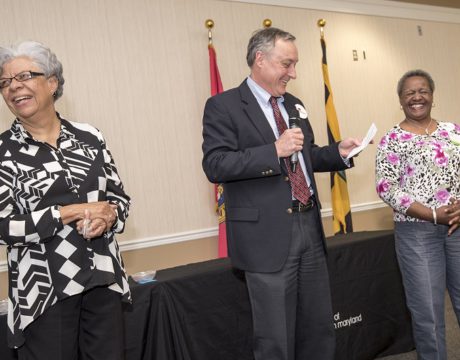 The College of Southern Maryland recognized 67 employees who have accumulated more than 720 years of service to the college at a ceremony Feb. 24 at the La Plata Campus.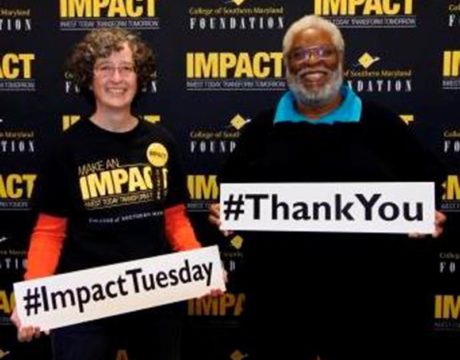 Two hundred and seventy-one donors responded to the College of Southern Maryland Foundation's public launch of its $10 million "Make An Impact" campaign, celebrated at all three campuses on CSM's fifth annual observation of Giving Tuesday.