Youth Needed for Summer Mapping Project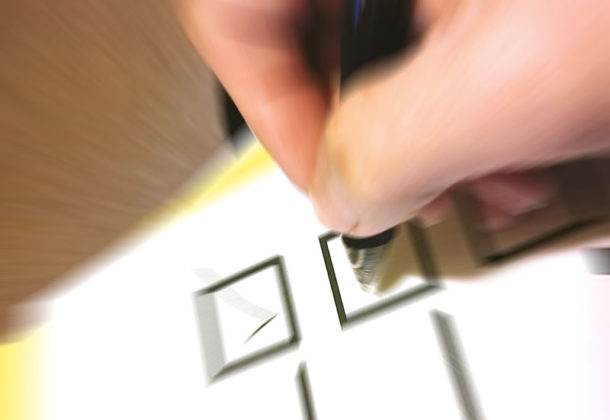 A steering committee campaigning for a youth center in Lexington Park is launching a summer Community Youth Mapping project to inventory local resources for young people and families and inform the community about plans for the summer.
Approximately 25 young people between the ages of 15 to 20 will conduct a block-by-block inventory of resources in the Lexington Park, Great Mills, Park Hall, and California areas. For six weeks, the young people will comb the community, surveying the public in commercial areas, and interview representatives of agencies and local businesses. Their objective is to collect detailed information about the nature of places, people, and activities of relevance to young people, their families, and the community.
The Community Youth Mapping Steering Committee is drawing on representation from various community organizations that share a common concern for young people and for the health and vitality of the Lexington Park area. These include, but are not limited to, the NAACP, Walden Sierra, Lexington Park Library, Bright Futures Enlightenment, Basketball4LYFE, Community Mediation of St. Mary's County, St. Mary's County Community Development Corporation, and Tri-County Youth Services Bureau. Expert guidance is being provided by Block-by-Block Consulting, formerly the AED/Center for Youth Development and Policy Research.
The Youth Mappers will enter the collected information into a database on a daily basis. By the end of the summer, the community mapping project will have information with which to discuss needs and gaps, opportunities for additional activities, and first steps toward establishing a community center with a strong focus on young people. The data will also result in a smartphone app with which young people, their parents, mentors, educators, and the broader community can identify activities according to interest or date and time.
Recruitment of 25 Youth Mappers, three field supervisors, and a project coordinator has begun. Mappers' applications are due by May 24; others on May 30. Interested parties may email a copy of their resume, or a letter of interest to info@tcysb.org, or fill out this application and fax it to 301-645-9169.
For more information on the mapping project, contact Marcia Greenberg of the Community Youth Mapping Steering Committee at megreenberg@md.metrocast.net or 301-862-2930 or Laurel James, executive director of the Tri-County Youth Services Bureau at ljames@tcysb.org or 301-643-0943.
For more about Lexington Park, visit the St. Mary's County Community Development Corporation's Leader member page.
46940 South Shangri-La Drive, Suite 7; Lexington Park, MD 20653;
301-863-7700