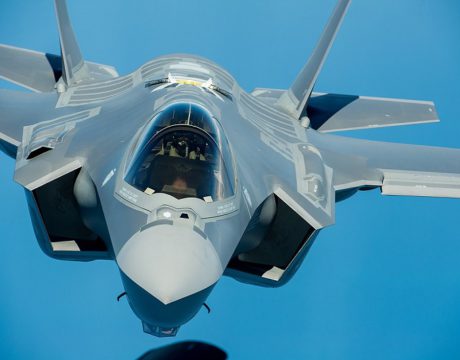 The Air Force is lifting its altitude flight restriction for F-35A Joint Strike Fighters at Luke Air Force Base in Arizona.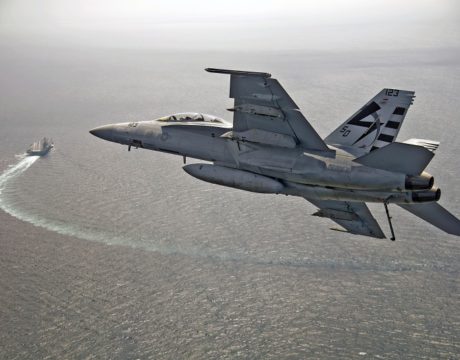 The USS Gerald R. Ford made history last week with the successful landing and launching of aircraft from VX-23 using the Advanced Arresting Gear and Electromagnetic Aircraft Launch System.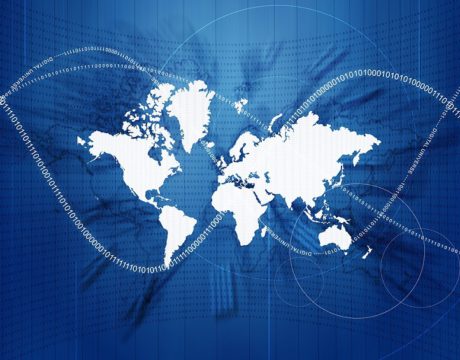 A Russian government official says the US should prove Russia meddled in US elections or shut up about it.