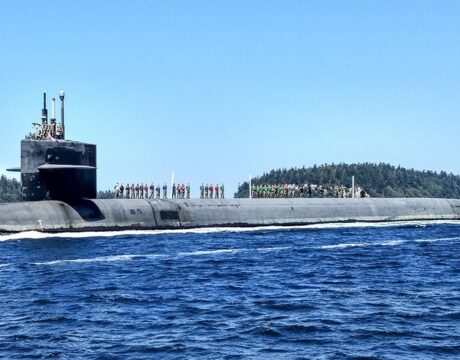 A Naval Audit Service report finds that many submarines of Naval Submarine Force Pacific did not receive the required cybersecurity inspections in recent years. Inspections of 41 submarines and two tenders were not conducted as required from 2016 to 2018, and the Navy Fleet Cyber Command failed to document the reasons why the inspections didn't take place.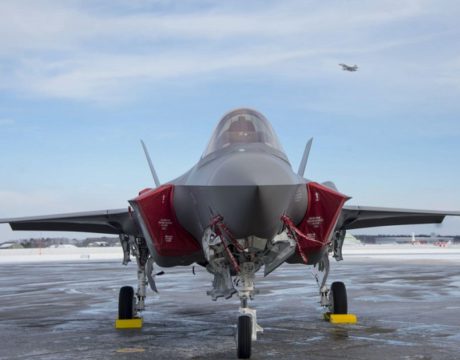 Republican Sens. Marco Rubio and Pat Toomey are leading the case that the US-led F-35 Joint Strike Fighter program should be expanded with additional foreign sales to create a stronger coalition of allies.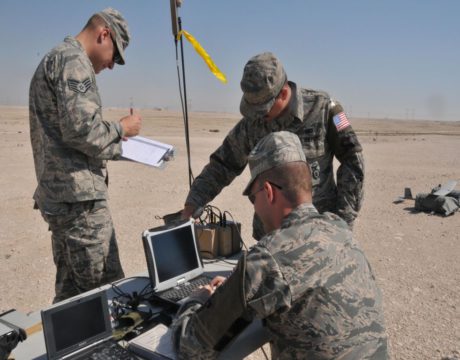 Russian jamming of small US drones in Syria is having an impact on American military operations.