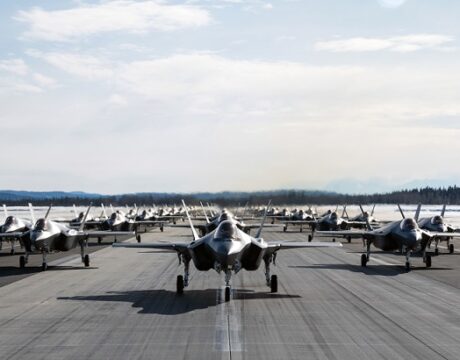 Add more F-35 fighter jets to the US Air Force's wish list. The service's list for fiscal 2023 include billions of dollars for seven more, brand-new F-35As as well as EC-37 Compass Calls aircraft, hypersonic technology tests, and 26 construction projects for bases recovering from natural disasters.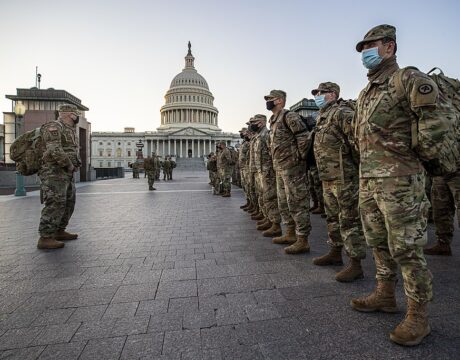 Even as the National Guard faces drastic cost-cutting measures awaiting its $520 million reimbursement from its months-long mission securing the US Capitol — even grounding aircraft — its top general expects the Pentagon to lean even more heavily on the Guard moving forward.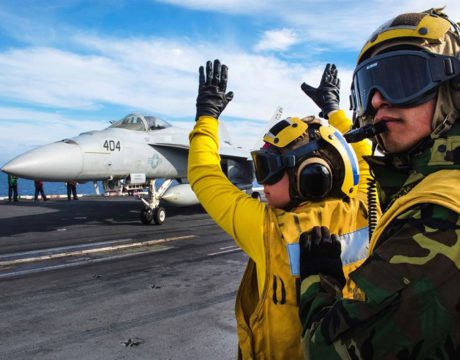 Researchers studying hypoxia incidents say a valve has been identified and might be causing problematic cabin pressure changes in F/A-18E and F Super Hornets and E/A-18G Growlers during flight.