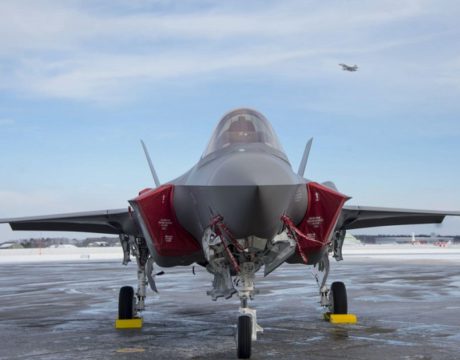 Republican Sens. Marco Rubio and Pat Toomey are leading the case that the US-led F-35 Joint Strike Fighter program should be expanded with additional foreign sales to create a stronger coalition of allies.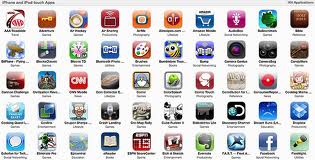 Track your government project and your competition by searching the new app with the key words, but a government search for extraterrestrials is about to end.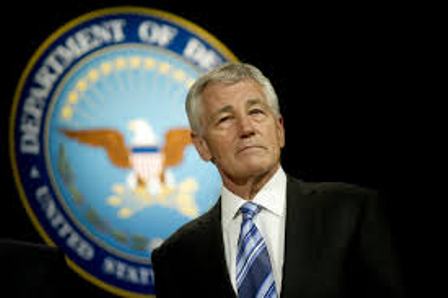 Republican leadership struggles to keep spending bill on track with NSA surveillance funds intact and without restrictions regarding actions in Egypt or Syria.