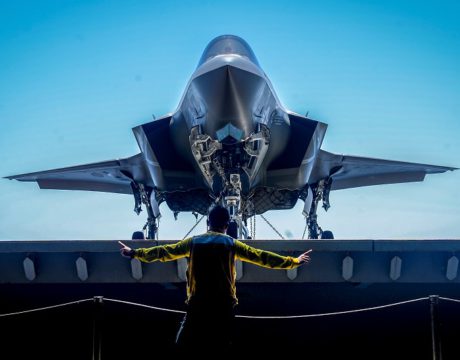 Technical and safety problems have left the US Navy short by about 90 fighter pilots. That's the message from naval air training chief RADM Robert Westendorff, speaking at a virtual Tailhook symposium.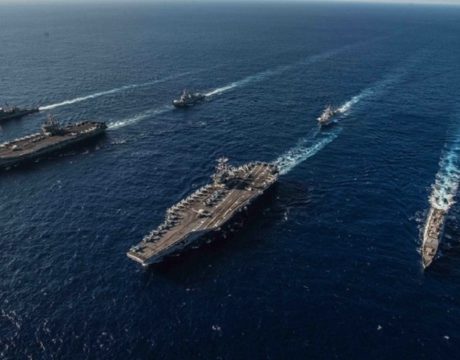 A panel of security and budget experts believe the US Navy could be forced to make hard choices when it comes to finding the money to replace its aging ballistic missile submarines or reach its goal of having a fleet of 355 warships.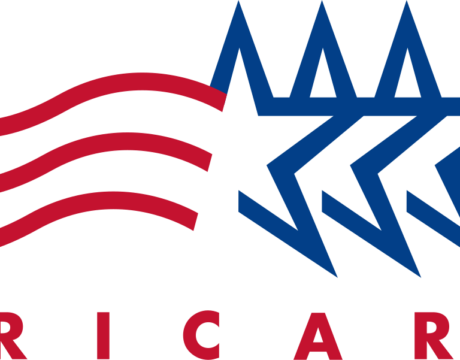 Military families are growing more dissatisfied with their Tricare medical insurance according to a recent survey of more than 8,500 Tricare beneficiaries.