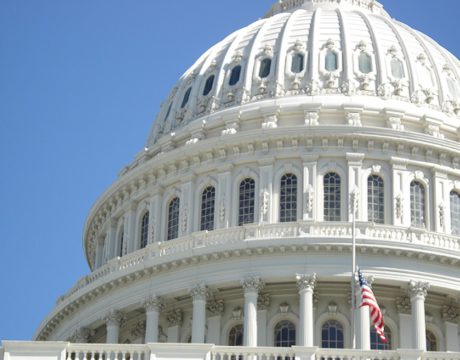 Congress has only a few days left to pass a funding package for several large federal agencies and general government appropriations to avoid a government shutdown.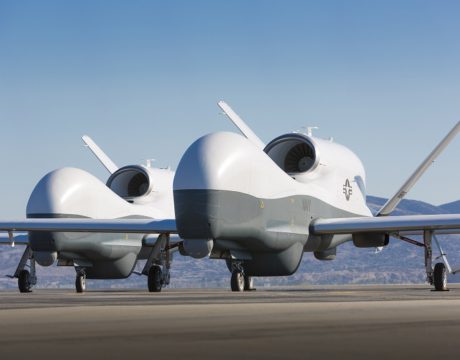 The MQ-4C Triton Broad Area Maritime System high-altitude long-endurance UAV has been officially put into service with Unmanned Patrol Squadron 19 at Naval Base Ventura County in Point Mugu, Calif. VP-19 now has two Triton UAVs.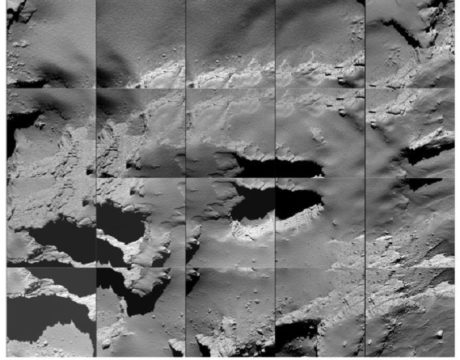 Rosetta, the first spacecraft to orbit a comet, is dead, setting down Friday on Comet 67P/Churyumov-Gerasimenko. Radio signals from Rosetta flatlined at 7:19 am after it did a soft belly-flop.