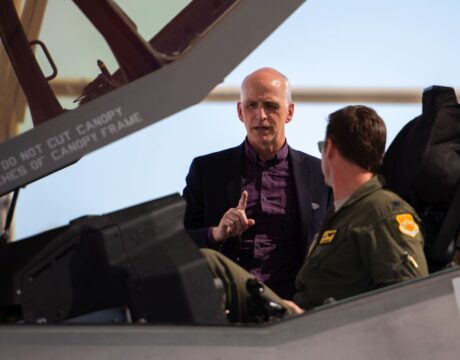 HASC Chair Adam Smith acknowledges carriers are necessary as "a presence" but says smaller, unmanned platforms look to figure more prominently in the US military's future strategies.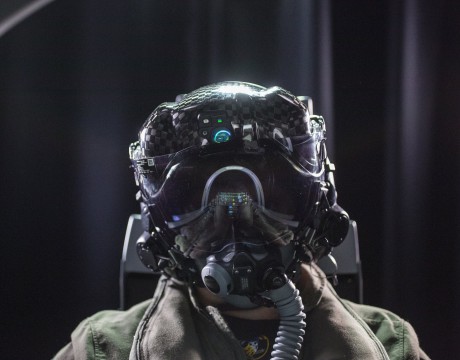 A House panel demands another investigation into F-35 pilot breathing system problems. A NASA study found the JSF does not continually supply the amount of oxygen needed by pilots, forcing operators to change their breathing rates to compensate.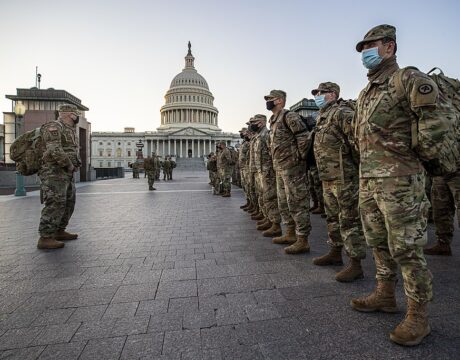 Even as the National Guard faces drastic cost-cutting measures awaiting its $520 million reimbursement from its months-long mission securing the US Capitol — even grounding aircraft — its top general expects the Pentagon to lean even more heavily on the Guard moving forward.