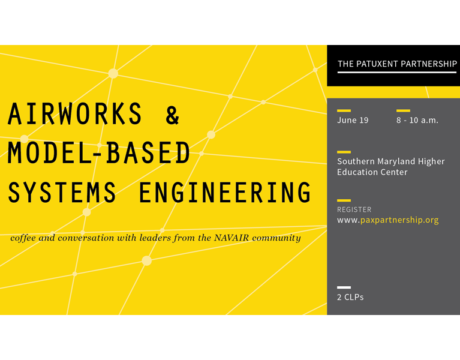 The Patuxent Partnership is hosting an educational event for participants to learn more about AIRWorks and Model-Based Systems Engineering. The event is planned for 8 to 10 am Tuesday, June 19, 2018, at the Southern Maryland Higher Education Center.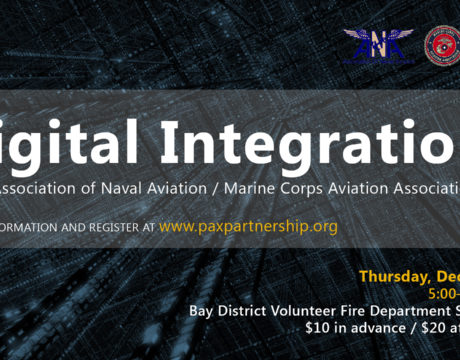 Learn about the ins and outs of digital integration in the US military during an event Dec. 7, 2017, in Lexington Park. "NAVAIR Digital Integration" will be hosted by The Patuxent Partnership, the Association of Naval Aviation's Squadron #18, and the John Glenn Squadron of the Marine Corps Aviation Association.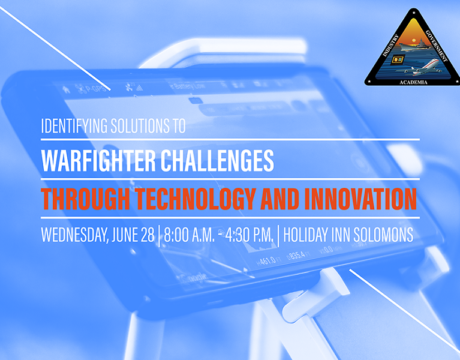 The Patuxent Partnership will present "Identifying Solutions to Warfighter Challenges Through Technology and Innovation" from 8 am to 4:30 pm Wednesday, June 28, 2017, at the Holiday Inn Solomons Conference Center.