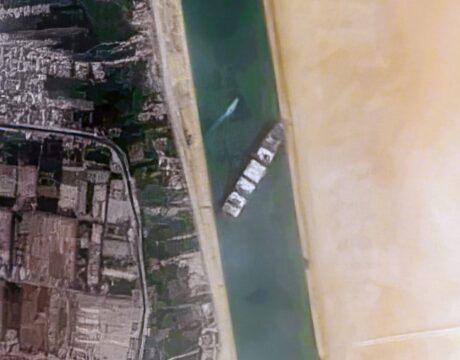 Disputes grow regarding who should pay for dislodging the massive Ever Given container ship from the Suez Canal. Egyptian authorities say they won't release the ship until its owners agree to pay up to $1 billion in compensation.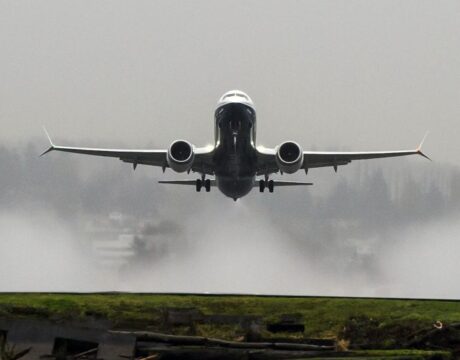 Boeing intends to deliver most of the stored backlog of the 737 MAX by 2023. Deliveries resumed in December after a 22-month grounding; in February 130 MAXs recorded at least one flight.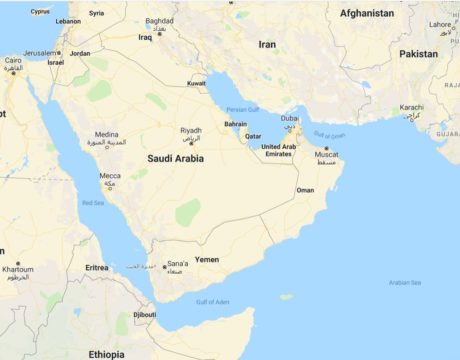 Iran deploys two warships to Gulf of Aden, located between the Arabian Peninsula and Africa — a destroyer with surface-to-surface missile capability and a supply ship with a helicopter pad.