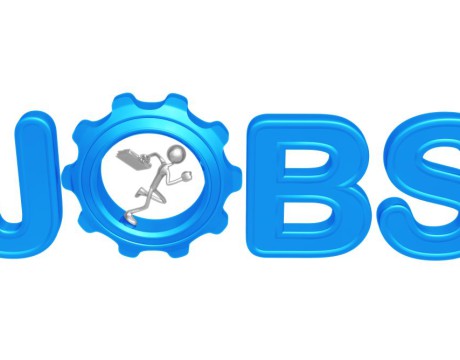 JobZone opens its 2020 career fairs at the University of Mary Washington, Dahlgren Campus, Thursday, Feb. 27, 2020, from 3 to 7 pm. All job seekers are invited to attend the Dahlgren job fair.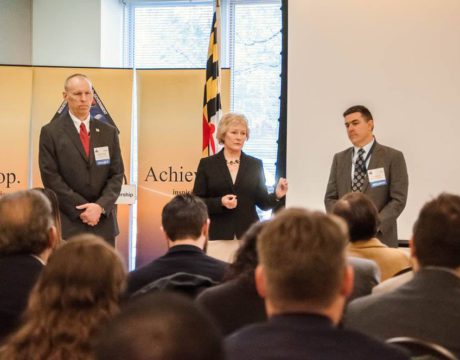 Virginia lawmakers question Navy plans to move a specialized division from Naval Surface Warfare Center Dahlgren, VA, to Indian Head, MD.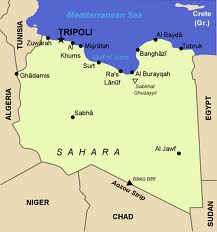 As the anniversary of 9/11 approaches the US takes precautions across the globe and schedules remembrances at home.