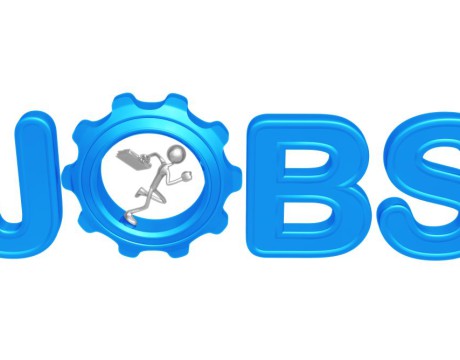 JobZone opens its 2020 career fairs at the University of Mary Washington, Dahlgren Campus, Thursday, Feb. 27, 2020, from 3 to 7 pm. All job seekers are invited to attend the Dahlgren job fair.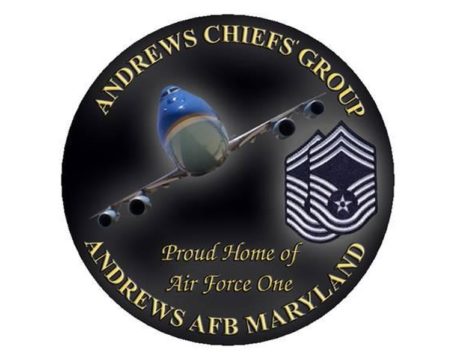 January 30, 2020, 10am-2pm, the first Joint Base Andrews Chiefs Group Job Fair of the year will be held at The Club at Andrews. Everyone needs clearance to attend. Get your clearance and register today.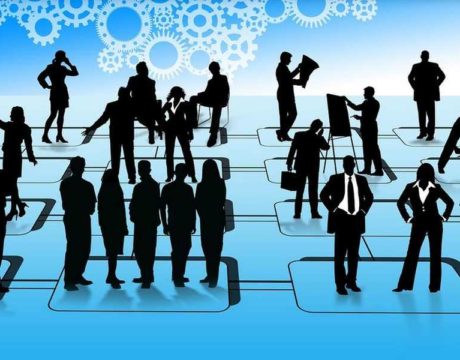 January 28, 2020 — Patuxent River's first Career Fair of the Year. JobZone's job fair at the Bay District Volunteer Fire Department will be open 3-7 pm. Registration is open now. There is still time for companies to reserve exhibitor space.