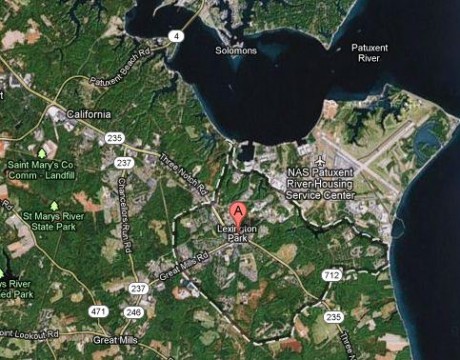 While financial uncertainty threatens the economy at the Pax River end of Great Mills Road, economic reports from the southern end are getting healthier.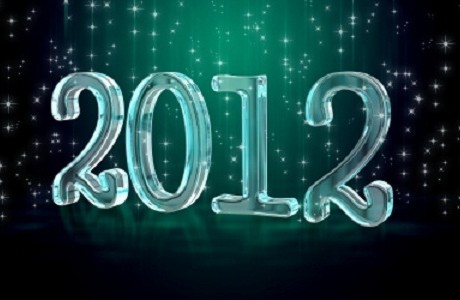 New development, a hurricane, stealth fighters and the fiscal cliff top the list.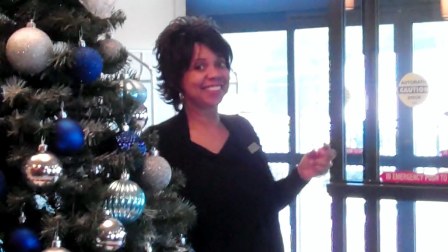 Sharon McLeod Hare of Comfort Inn & Suites across from NAS: Pax River is looking for holiday decorations in Lexington Park.