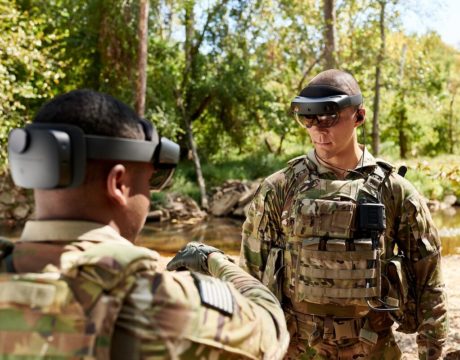 The Army's FY21 budget calls for fighter pilot-like situational awareness, augmented reality, do-it-all goggles for nearly half of all close combat forces, from infantry to scouts and engineers — that's more than 40,000 by next year.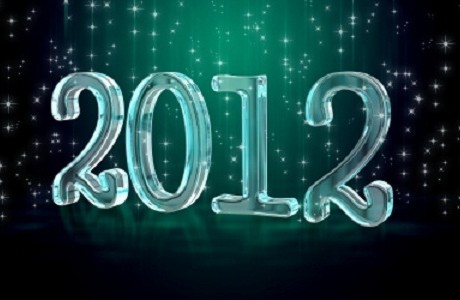 New development, a hurricane, stealth fighters and the fiscal cliff top the list.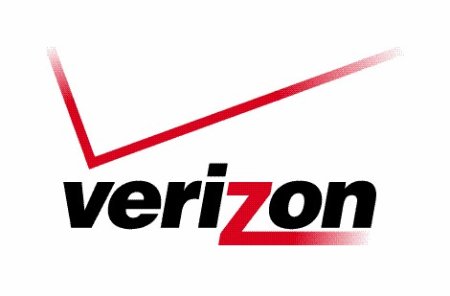 New businesses will revitalize empty commercial spaces on Great Mills Road and Route 235.