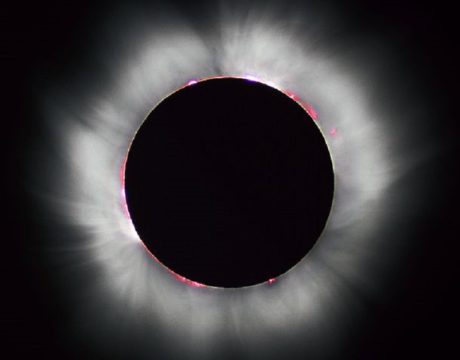 Today, Monday, Aug. 21, Southern Marylanders will be able to see a partial solar eclipse and, at peak, a light shadow of the moon will cover 81 percent of the sun.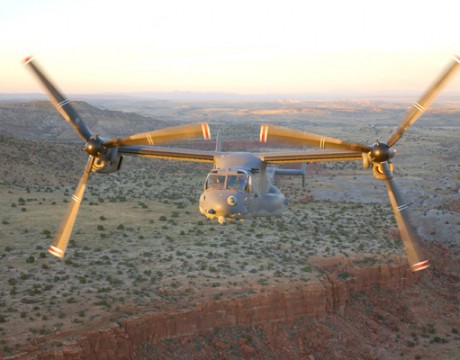 The Mesa Verde provides quick-reaction forces and a complement of MV-22 Ospreys, which excel at evacuation operations.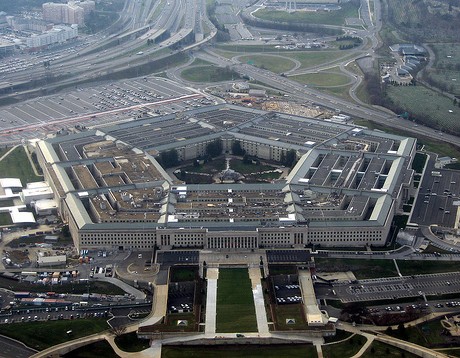 Pentagon officials search for other budget savings to reduce the number of furlough days. The loss of a full workforce on both Mondays and Fridays is harming productivity.