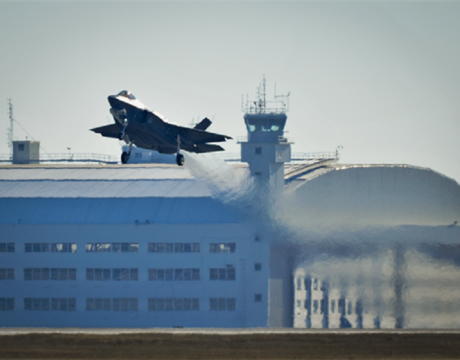 Lower costs and international buyers are what the F-35 fighter jet needs to meet the number of aircraft the Pentagon can buy; $3.7 billion interim payment heading to Lockheed Martin for 50 F-35s earmarked for non-US customers.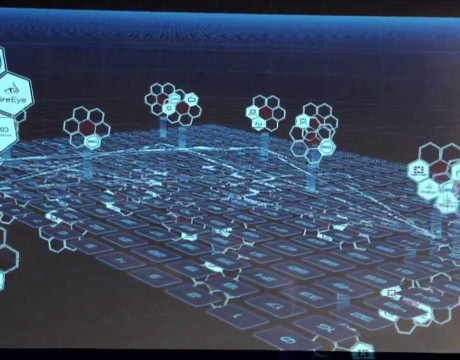 USMC Cyberspace Command wants to have 13 fully operational cyber teams. Right now, it has nine teams defending networks and conducting operations in cyberspace.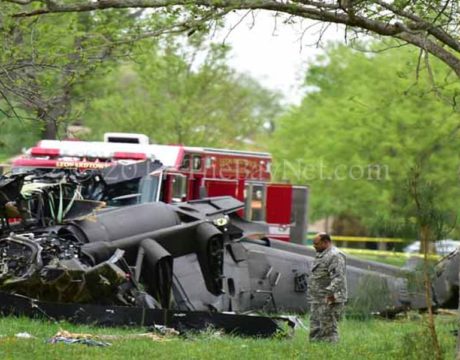 A UH-60 Blackhawk helicopter crashed on Breton Bay Golf Course during a routine training exercise out of Fort Belvoir, Virginia, killing one crew member and injuring two others.