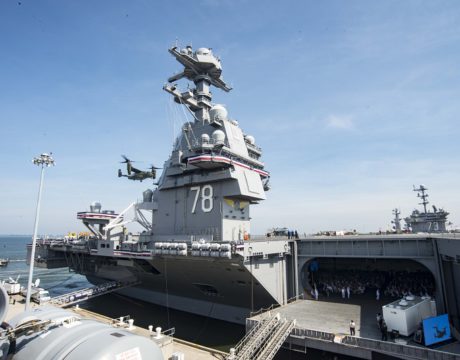 The Navy plans to commit $24 billion to buy two new Ford-class aircraft carriers under the same contract, a commitment that should save 5 to 10 percent over buying each carrier separately.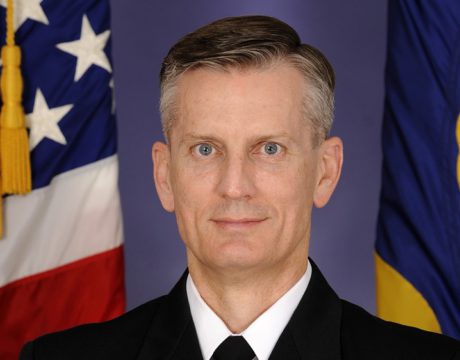 RADM Gordon Peters will be the new boss of Naval Air Systems Command. He replaces VADM Paul Grosklags as the top officer at NAVAIR. Also at NAVAIR, RADM Brian Corey will replace RADM Mark Darrah as the program executive officer for unmanned aviation and strike weapons.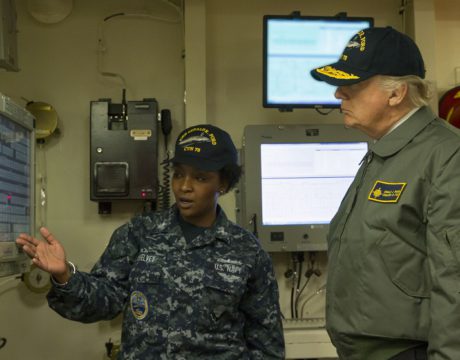 President Trump said the Navy should abandon its plans for electromagnetic catapults — the Electromagnetic Aircraft Launch System, or EMALS — for carrier aviation and return to the steam-powered launch and recovery system.