Pax River Air Expo 2018 Schedule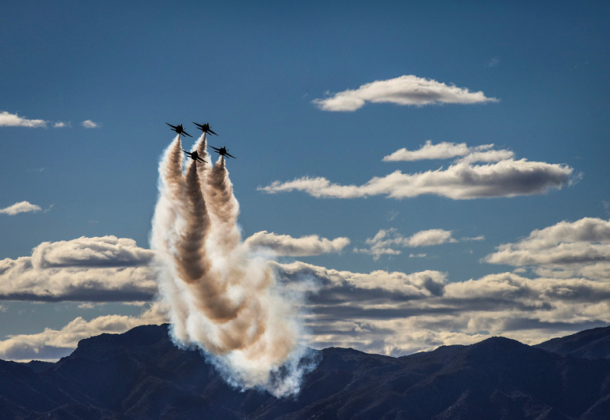 UPDATE: The Geico Skytypers have suspended all upcoming public events, including a performances at this weekend's Air Expo, until further notice following a fatal accident May 30 involving one of the Skytypers aircraft as it departed Republic Airport on Long Island, NY. Geico Skytypers teammate and executive officer Ken Johansen was killed in the crash. No one was injured on the ground. Mr. Johansen was a graduate of the US Naval Academy, a naval aviator, and a professional airline pilot. 
NAS Patuxent River announces the Pax River Air Expo 2018 is scheduled for June 2-3, 2018, and will be free and open to the public. Gates open at 8 am and performances begin at 11 am.
Leading the pack of first-class performers at this year's Pax River Air Expo are the world-famous Blue Angels, the US Navy's flight demonstration squadron. The mission of the Blue Angels is to showcase the pride and professionalism of the US Navy and Marine Corps by inspiring a culture of excellence and service to country through flight demonstrations and community outreach.
Many other exciting, high-caliber performers also will entertain at the Pax River Air Expo 2018.
Scheduled to perform at Air Expo 2018 are National Aviation Hall of Famer Patty Wagstaff; Neal Darnell's "Shockwave" Jet Truck; The World Famous Geico Skytypers; "Class of '45" P-51 Mustang pilot Scott "Scooter" Yoak and F-4U Corsair pilot Jim "Torc" Tobul; L-39 pilots Mark "Crunchy" Burgess and Bill "Pirate" Mills of the Warrior Flight Team; Eric Nelson of the Precision Exotics Ferrari and Lamborghini racing team, Carol Pilon of Third Strike Wingwalking; Tora! Tora! Tora! Bomb Squad pyrotechnics; Art Nalls and the world's only civilian-owned Harrier; and aerobatic pilot and motorcycle racer Elias Corey of Suzuki Competition Flight.
Other attractions include the MWR Kids Zone, static displays, and more.
More detailed information on the acts and how to purchase tickets for covered and uncovered seating is available here.
Military Aircraft Performers
Civilian Aircraft/Vehicle Performers
Static Aircraft
MH-60R Seahawk
MH-60S Knighthawk
TH-57C Ranger
AH-1Z Cobra
UH-1Y Huey
MV-22B Osprey
CH-53K King Stallion
P-3 Orion
F-35C Lightning II
E-2C Hawkeye
F/A-18C Hornet
F/A-18E Super Hornet
P-8 Poseidon
T-38C Talon
PA28-160
RV-8
RV-6A
Glastar
Baker Super Cat
Beech Bonanza
Citabri
To learn more about Lexington Park, visit the St. Mary's County Community Development Corporation's Leader member page.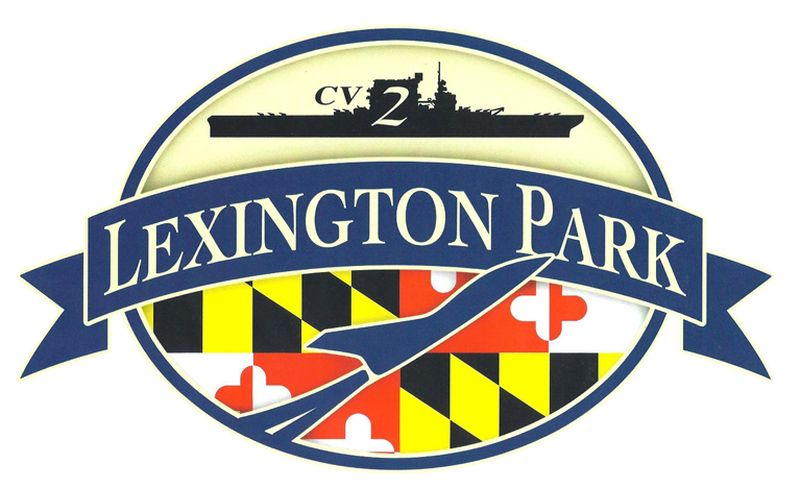 St. Mary's County Community Development Corporation
46940 South Shangri-La Drive, Suite 7
Lexington Park, MD 20653
301-863-7700