Navy Funds Combat Dragon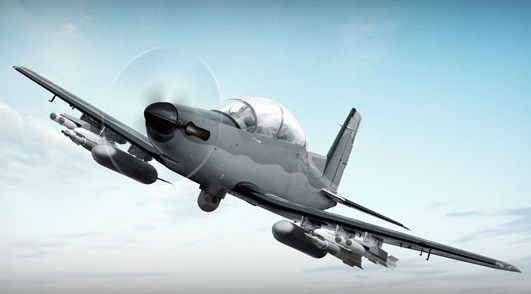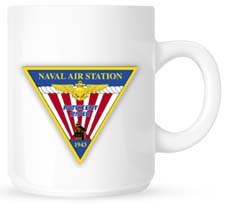 Welcome to Morning Coffee, a robust blend of news links from Naval Air Station Patuxent River, NAVAIR, the Pentagon and beyond. The Leader provides this link feature as a survey of the news affecting the local military economy. The opinions expressed here do not necessarily reflect those of the Leader's owners or staff.
Combat Dragon II light attack plane gets new cash influx from the Navy.
Air Force says cost of maintaining its drone flights is becoming unsustainable.
Aerospace industries want funding or tax breaks for research.
Lockheed wraps up JSF structural testing. Says testing is now going well.
Hold onto your hats; here comes Boeing's sixth-generation fighter. And Northrop's next-generation bombers.
UTC acquisition of Goodrich could herald further consolidation in defense industry. House committee examines defense industry risks (subscription required). Big budget cuts could cripple defense industry base, according to Panetta. Can industrial strategy save the day?
Mullen, Panetta have fun with military jargon.
Boeing pitches Navy's P-8A Poseidon to Air Force (subscription required).
GAO concerned about under-staffing at Deputy Assistant Secretary of Defense Ed Greer's Developmental Test and Evaluation office.
Unmanned aircraft pilots will outnumber manned pilots in Air Force.