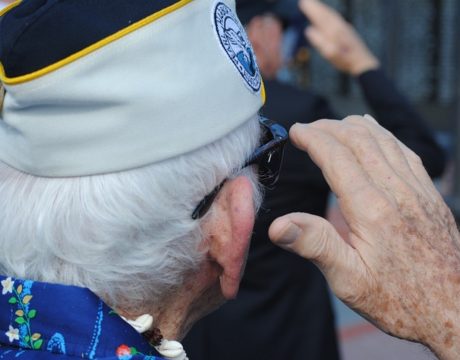 See where Maryland fares on this list of the best and worst states for military retirees.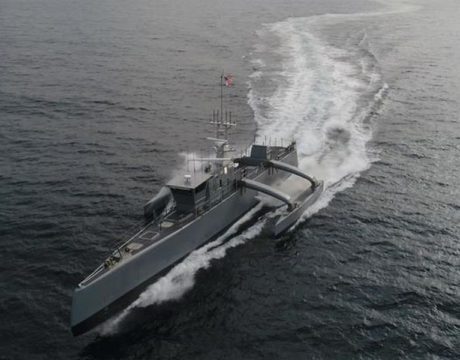 Pressure from China and Russia convinces Navy officials of the need for an unmanned fleet, even without a specific plan for integration into what will become a shift in the composition of the entire fleet.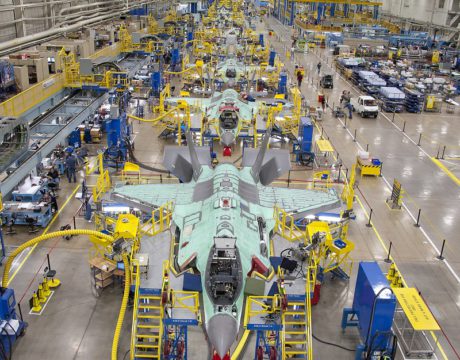 DoD reveals plans multi-year F-35 buys for cost-savings and is looking to contract to buy nearly 2,000 F-35s starting in fiscal 2021, according to a Selected Acquisition Report released in late March.