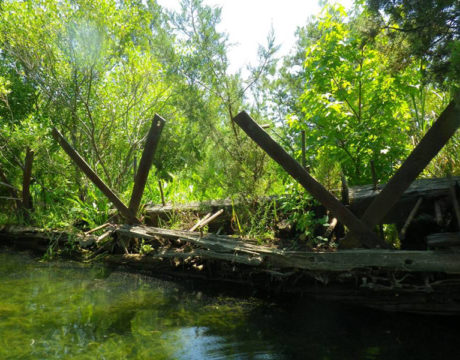 The Ghost Ships of Mallows Bay are a big step closer to permanent protection.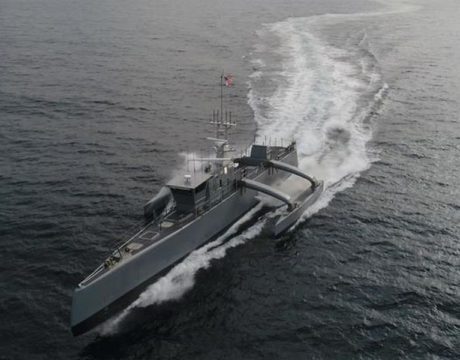 Pressure from China and Russia convinces Navy officials of the need for an unmanned fleet, even without a specific plan for integration into what will become a shift in the composition of the entire fleet.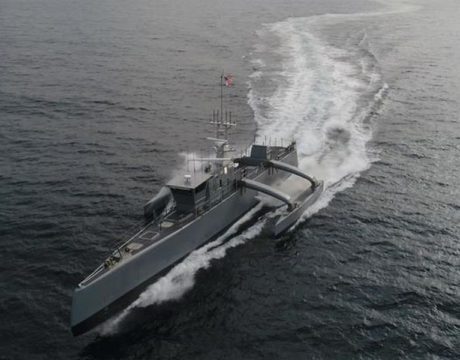 Navy plans for a "ghost fleet" of 10 large unmanned vessels able to operate without humans aboard and estimated at $2.7 billion over the next five years.