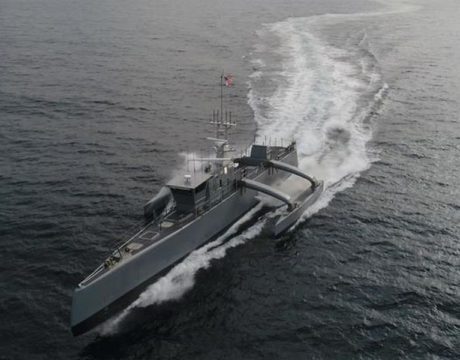 Pressure from China and Russia convinces Navy officials of the need for an unmanned fleet, even without a specific plan for integration into what will become a shift in the composition of the entire fleet.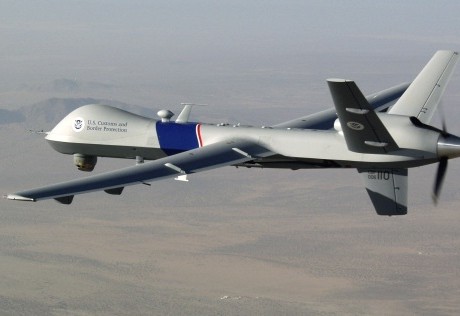 Obama's recent tightening of guidelines for the use of CIA attack UAVs is hampering efforts to eliminate a suspected American al-Qaida operative.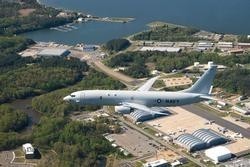 A DoD acquisition executive responded this week to a negative report on the Navy's Boeing P-8A Poseidon aircraft.