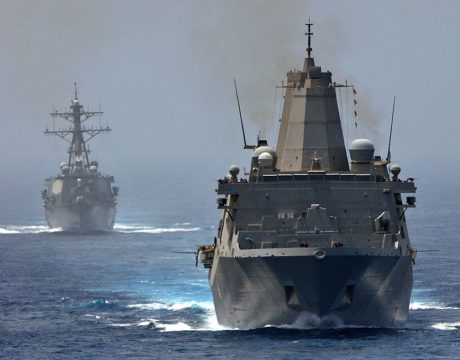 Britain will join a US-led naval security mission in the Strait of Hormuz, raising tensions in the region. Iran's foreign minister calls the US ratcheting up of sanctions a "failure" for diplomacy.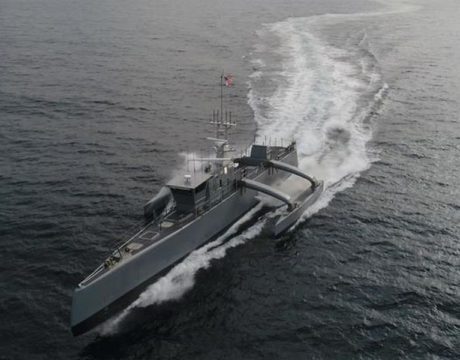 Pressure from China and Russia convinces Navy officials of the need for an unmanned fleet, even without a specific plan for integration into what will become a shift in the composition of the entire fleet.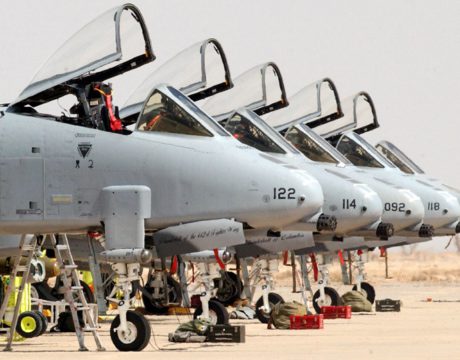 Older US Air Force jets — the A-10 Thunderbolt II and the F-15E Strike Eagle — are leading the air war against the Islamic State. Military fighter-attack jets, bombers, and drones have dropped more than 67,000 bombs since the 2014 start of Operation Inherent Resolve.