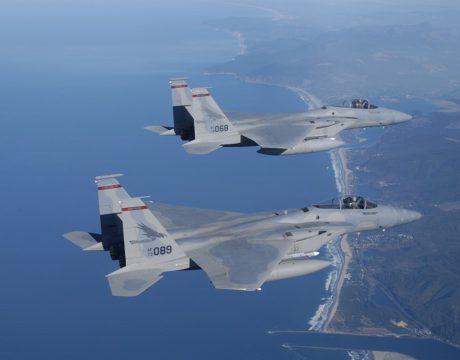 The US Air Force has more than 5,000 planes in service (some can fly at speeds up to 1,875 miles per hour). Which is the fastest?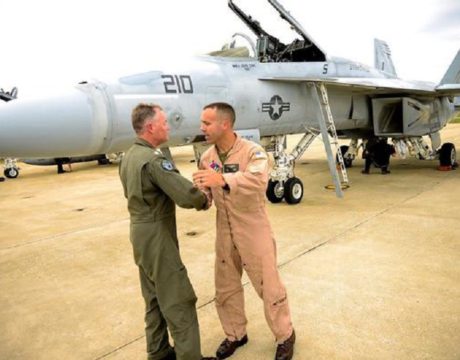 Navy Cmdr. James Carver relieves Marine Lt. Col. Kevin Erker as commanding officer of Air Test and Evaluation Squadron 23 after serving as the squadron's chief test pilot since October 2014. Cmdr. Johannes Jolly assumed duties as VX-23's chief test pilot.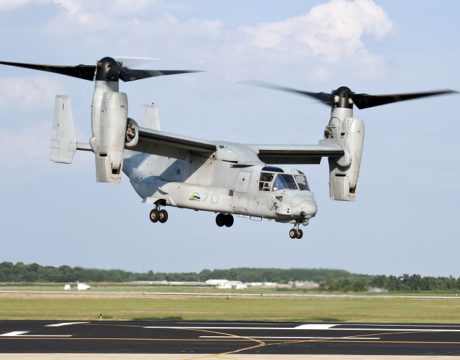 The US Navy is an enthusiastic supporter of 3D printing technology. Naval Air Systems Command has completed some test flights featuring 3D printed critical components. In May, 3D-printed parts for a MV-22 Osprey were used. The Osprey, which was fitted with a partially 3D printed engine nacelle, performed exactly as expected.