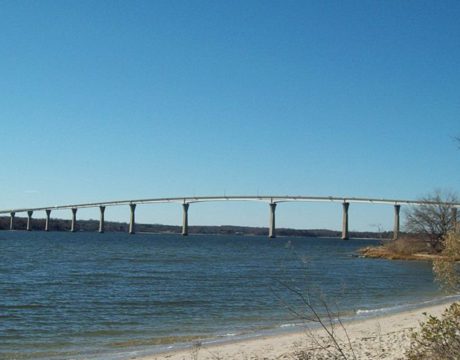 The Maryland Department of Transportation State Highway Administration will perform routine maintenance to the Gov. Thomas Johnson Memorial Bridge at the Calvert/St. Mary's County border. Crews will be clearing bridge drains between 6 am and 2 pm Sunday, May 20.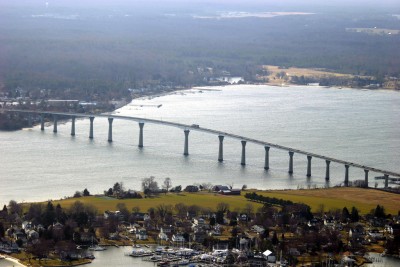 Beginning Tuesday, the Solomon's bridge will go to single lane during the evening for maintenance. Dates: Oct. 1-3 and possibly Sunday Oct. 6 as well.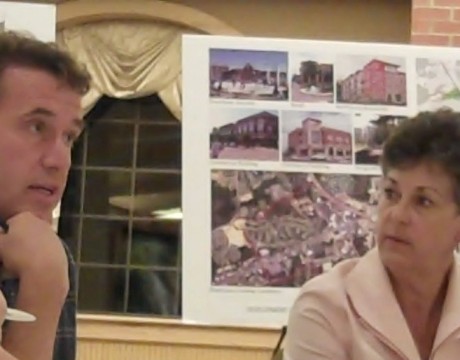 Bridge will be down to one lane for three weekends next month for inspections.