One-Lane Solomons Bridge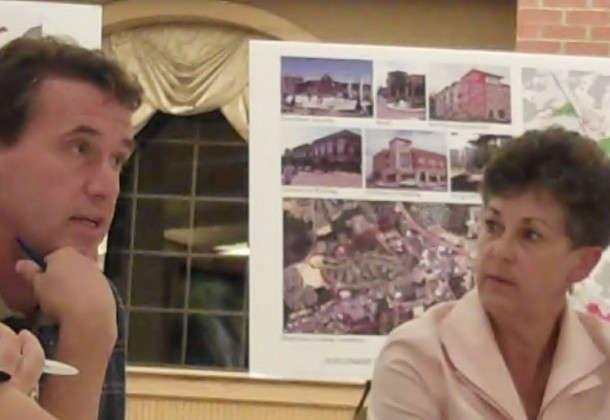 Inspections on the Thomas Johnson Bridge connecting California and Solomons, Maryland will shut the span down to a single lane of traffic overnight for up to three weekends in November.
The closure is necessary, said Robert Rager, district community liaison with the Maryland State Highway Administration, because the inspections require dropping "a bucket over the side."
The work will not impede daytime or weekday hours, he told the Lexington Park Business and Community Association Wednesday evening. And it is not the last work slated for the bridge in the immediate future.
A second contract for painting has also been let and details of that project will be released soon.
Counterbalancing his announcement of the anticipated interruptions to Route 4 traffic, Rager had good news for other commuters. SHA will install a temporary100-foot steel bridge in late November to re-open Budds Creek Road over Allen's Fresh Run on Route 234 by the end of November.
Mr. Rager told the Lexington Park residents and business owners that the closure of that state road located in Charles County continued to be a hardship for significant numbers of commuters to jobs associated with Naval Air Station Patuxent River in Lexington Park.
The Budd's Creek Road bridge over Allen's Fresh Run is slated for completion in 2012. It was damaged beyond repair by flooding during Tropical Storm Lee in early September.
[youtube=http://www.youtube.com/watch?v=aO4tFdThLKI]