Flagging on Solomons Bridge May 20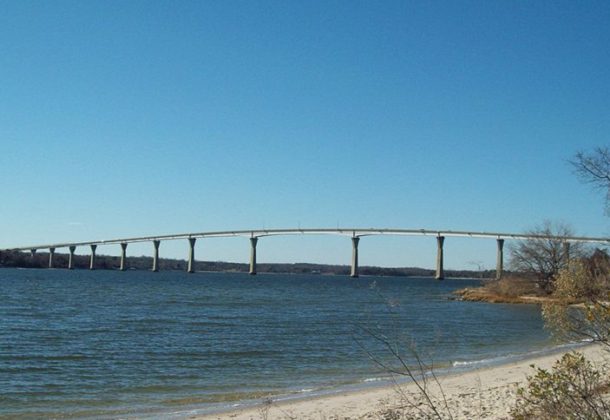 On Sunday, May 20, 2018, the Maryland Department of Transportation State Highway Administration will perform routine maintenance to the Gov. Thomas Johnson Memorial Bridge at the Calvert/St. Mary's County border. Crews will be clearing bridge drains between 6 am and 2 pm.
Drivers will be guided through the work zone using a flagging operation. Motorists should plan extra travel time Sunday morning.
While MDOT SHA and its transportation partners work hard to maintain safe traffic mobility in work zones, each driver needs to actively modify his or her driving style to help prevent crashes. Stay alert and look for reduced speed limits, narrow driving lanes, and highway workers. Slow down and don't follow too closely. Work zone safety is in your hands.
For a list of all major MDOT SHA projects, click on Road Ready, MDOT SHA's electronic construction brochure. For a look at real-time commute conditions, log onto www.md511.org.
To learn more about Lexington Park, visit the St. Mary's County Community Development Corporation's Leader member page.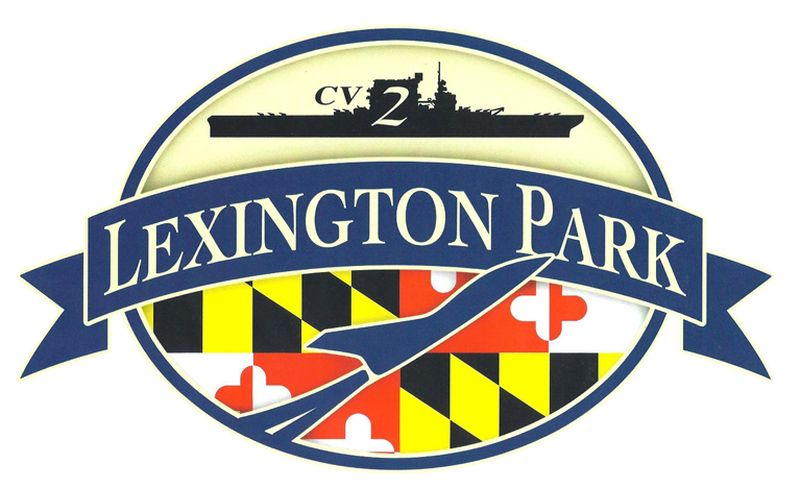 St. Mary's County Community Development Corporation
46940 South Shangri-La Drive, Suite 7
Lexington Park, MD 20653
301-863-7700