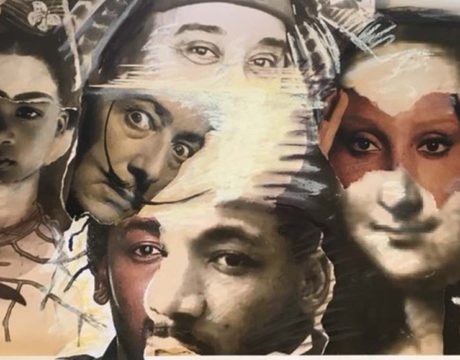 The CDC is seeking artists of all ages to help trace Lexington Park's second major mural onto the side of WorkSpace at 46940 S. Shangri-La Drive. Tracing occurs at night, on scaffolding. Artists need a steady hand to trace the design onto the wall. Send an example of your work for a chance to join the transfer team.

Successful Lexington Park MD heritage geo-trail to resupply commemorative coins and geocaches with a grant from So. Md. Heritage Area Consortium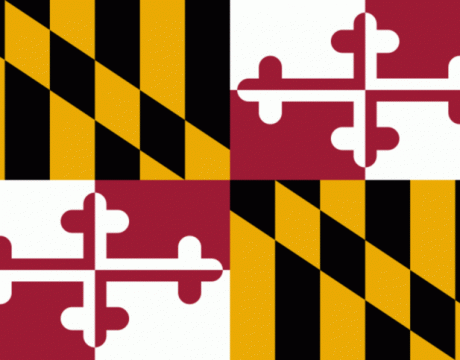 The Southern Maryland Heritage Area Consortium is looking to add Lexington Park to its grant area.