Lexington Park Could Soon Be Eligible for Heritage Grants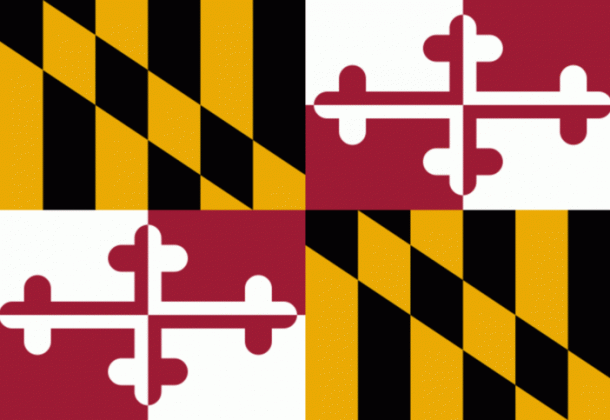 By Jay Friess
Editor
With a simple amendment of a line on a map, Lexington Park's cultural attractions could soon be eligible for state grants, giving the area another source of revitalization money.
Roz Racanello, executive director of the Southern Maryland Heritage Area Consortium, told the Lexington Park Business and Community Association last week that, with the LPBCA's help, she plans to alter her boundaries. The change would allow the LPBCA and other organizations to pursue grants of up to $100,000 for capital projects or up to $1,000 for smaller efforts.
"Lexington Park has changed so dramatically since those borders were drawn years and years ago," Ms. Racanello said Tuesday. The former Flattops neighborhood, Freedom Park or the Patuxent River Naval Air Museum could be focal points for grant-funded projects, she said. "All systems are go for getting this figured out."
While the Museum and Naval Air Station Patuxent River are included in the current heritage area, a 2003 map of "Cluster 10," as it is known to the Maryland Historical Trust, shows that downtown Lexington Park is not.
Robin Finnacom, director of the St. Mary's County Community Development Corporation, said heritage grants would open up several opportunities for the Park's attractions, such as Three Notch Theatre. She said the border change could be completed within fiscal year 2013.
"It's very important for us to build another tool for revitalization," Finnacom said.
The next meeting of the LPBCA is scheduled for Aug. 8 at 6:30 p.m. at the Bay District Social Hall.