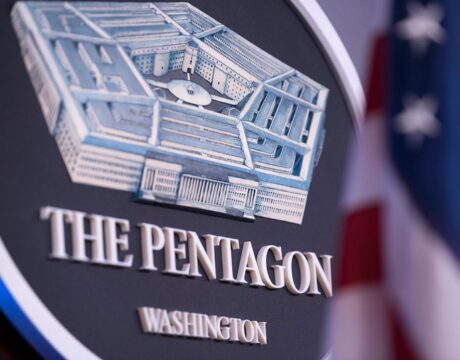 The Pentagon is set to speed up the adoption of a new "zero trust" cybersecurity model with the opening of a new management office next month.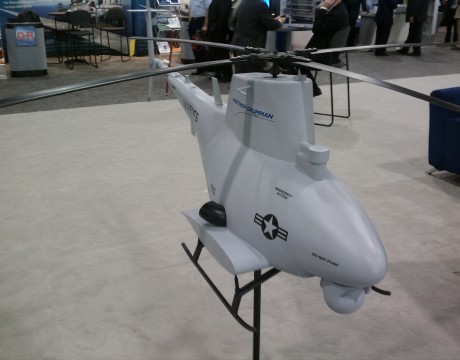 It may have trouble landing at times, but the Fire Scout unmanned helicopter can apparently float until fished out of the water.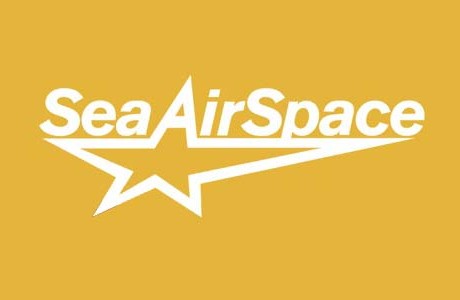 Naval officials from several Pax River programs are scheduled to conduct press briefings at Navy League's annual Sea-Air-Space Exposition next week.