NAVAIR programs to take the stage at Sea-Air-Space Expo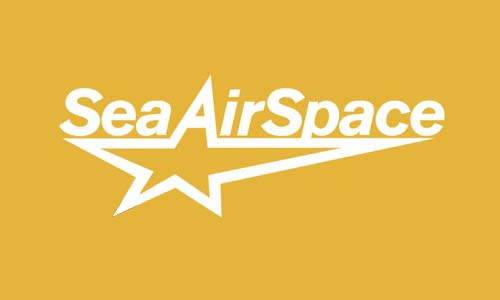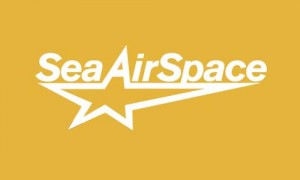 The 2012 Sea-Air-Space Exposition will be held April 16-18 at the Gaylord National Resort
and Convention Center in National Harbor, MD. Sea-Air-Space is the premiere annual event on a national scale providing for the professional development, education and service awareness for U.S. Navy, U.S. Marines, and U.S. Coast Guard members.
Naval officials from several Pax River programs here are scheduled to conduct press briefings, including Program Executive Offices for Air ASW, Assault and Special Mission Programs, PEO(A); Program Executive Office for Tactical Aircraft Programs, PEO(T); and Program Executive Office for Unmanned Aviation and Strike Weapons, PEO(U&W); Naval Air Warfare Center Aircraft Division (NAWCAD); and Fleet Readiness Centers (FRCs)
Attendance at Sea-Air-Space is free for active duty, Reserve and retired U.S. military personnel, U.S. government employees, members of Congress and their staffs, invited guests of the Navy League, representatives of exhibiting companies, representatives of foreign embassies, Navy League members and media. Throughout each day numerous professional development seminars will be offered attendees.
Advance registration is required and can be completed at www.seaairspace.org.
This year's theme is "Naval Expeditionary Forces: Preserving Global Economic Security and National Security."
Attendees will gain valuable insights from dynamic floor speakers and live systems demonstrations from
Navy, Marine Corps and Coast Guard programs with all sessions focused at the tactical level. Attendees will
also have the opportunity to learn from strategic panels and informative roundtable sessions discussing the
latest technology, future technology, current requirements and budget trade-offs.
Robert M. Gates, former Secretary of Defense, will receive the Adm. Arleigh Burke Leadership Award at the Sea-Air-Space Banquet held April 17 at 8 p.m. and deliver the Keynote address of the evening.
Source: Navy League