Penfield to Command FRC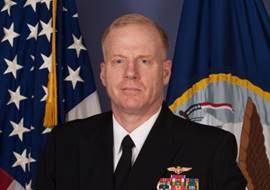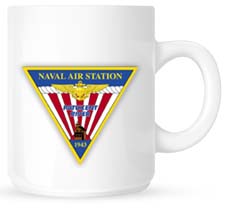 Welcome to Morning Coffee, a robust blend of links to news around the Internet concerning Naval Air Station Patuxent River, NAVAIR, the Pentagon and beyond. The Leader provides this link feature as a survey of the news affecting the local military economy. The opinions expressed here do not necessarily reflect those of the Leader's owners or staff.
Rear Adm. Jeffrey R. Penfield assigned to command Pax River Fleet Readiness Center.
Video: Watch Kongsberg's Naval Strike Missile acquire and hit a target.
Report urges strategic budget cuts.
Custom Litening Pod loader developed for Marine Harriers by Lakehurst engineers.
Contracts: Boeing gets $31.5 million to install modification kits on Jacksonville F-18s, and Northrop gets $18.6 million for ISR services with the Fire Scout.
Two competing visions, not to mention price tags, vie for the future of the Navy.
Chinese reverse engineering Western engines to modify military jets.
Senate backs more clean energy research (subscription required) at DoD.
JSF program gears up for impending sea trials (subscription required).
Navy seeks more control of its expansive computer network.