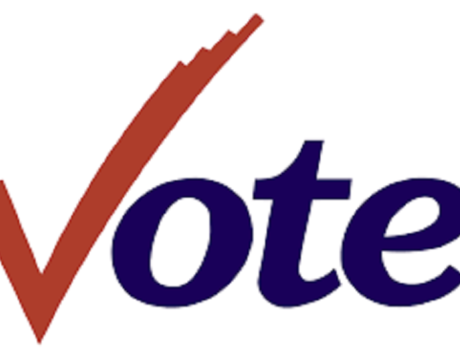 Two 2022 Primary Election candidate forums will be held at the Lexington Park Library on June 22 and 29. A meet-and-greet will occur from 5 to 5:30 pm and each forum will begin at 5:30 pm.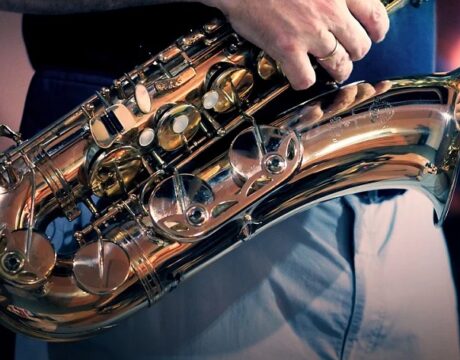 The St. Mary's County NAACP 7025 branch will hold a Freedom Fund jazz brunch in October 2022 and sponsorships are being sought.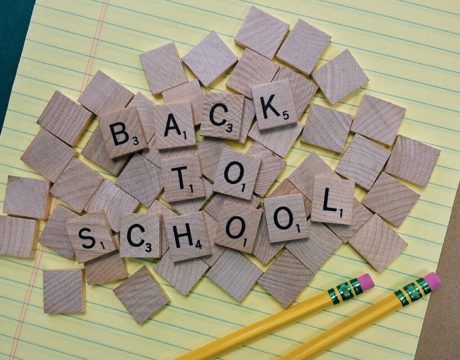 The NAACP 7025 Branch is planning a back-to-school fair for Saturday, August 14, 2021, from noon to 3 pm at Lancaster Park in Lexington Park.