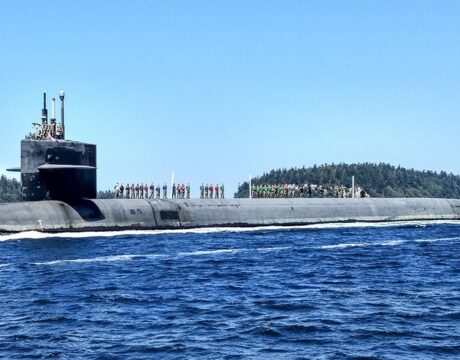 A Naval Audit Service report finds that many submarines of Naval Submarine Force Pacific did not receive the required cybersecurity inspections in recent years. Inspections of 41 submarines and two tenders were not conducted as required from 2016 to 2018, and the Navy Fleet Cyber Command failed to document the reasons why the inspections didn't take place.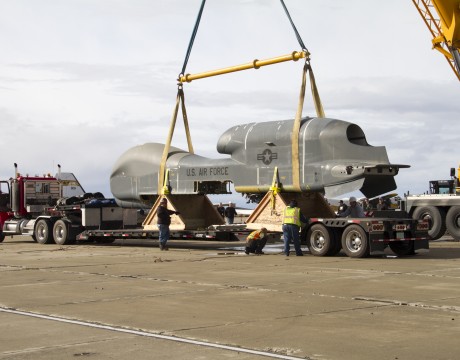 A remotely piloted Global Hawk out of Edwards AFB crashed in 2009 and now leaves storage to serve in MQ-4C Triton development and maintenance training at NAS:Pax.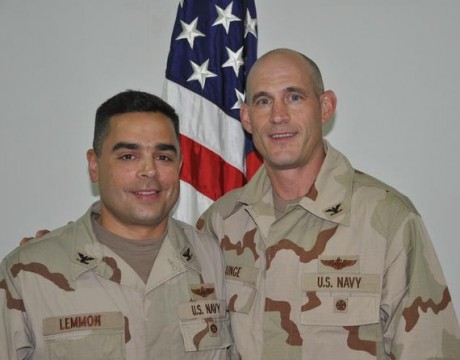 Team was lead by two NAVAIR officers from Pax River.