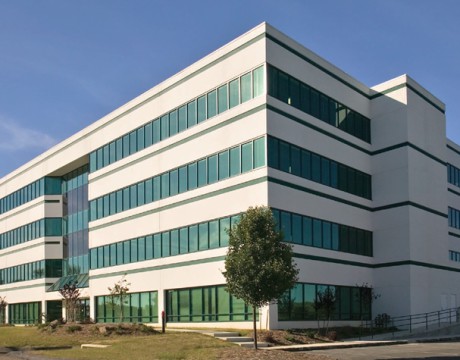 A report from Pricewaterhouse Coopers praises mid-size developers such as Wildewood Group.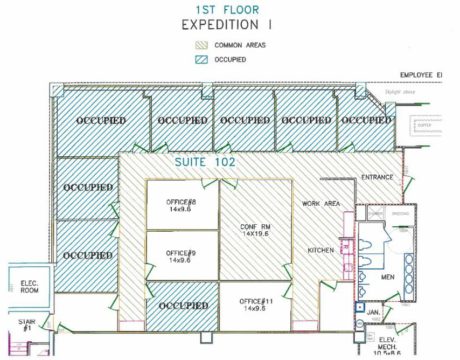 Willdewood Properties has a few Executive Suites remaining in Expedition Office Park, next door to NAS Patuxent River. The suites provide conference room and kitchenette access.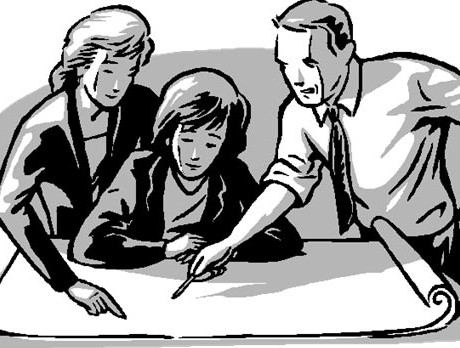 Some say Bay District planning board – not just a vision – is needed.