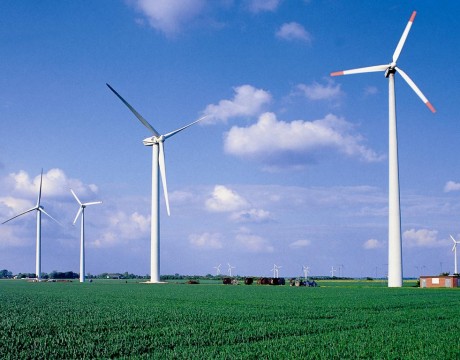 The Somerset County Wind Farm debate continues after a 2-2 vote allows the project to move forward, but not necessarily to a final vote.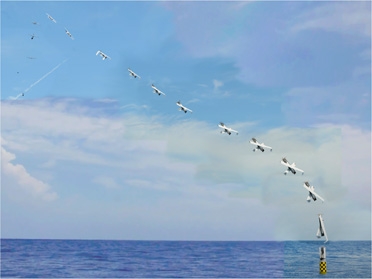 US military technology continues to advance and the whole world wants it. Meanwhile the US military budget crumbles.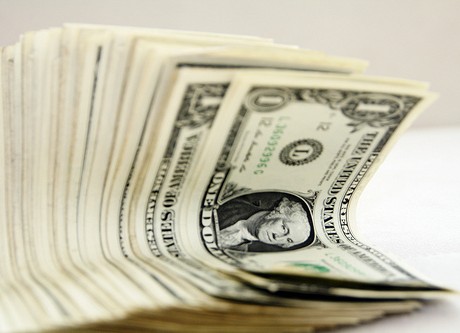 Mega-rich individuals are often providers and innovators of information technology such as cyber-security, cloud computing and data mining for both commercial and federal customers.