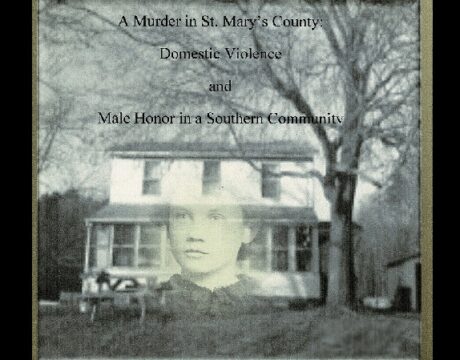 Holly Fabbri, associate director of alumni relations at St. Mary's College of Maryland, will address the next Historically Speaking event December 6. Her topic: A Murder in St. Mary's County.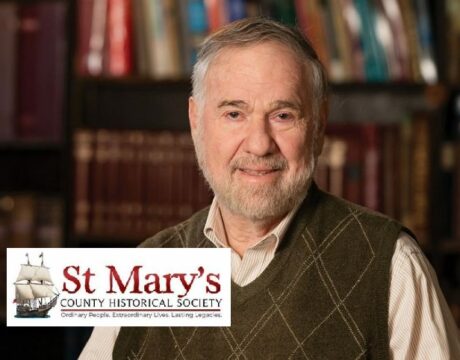 The St. Mary's County Historical Society will present Kenneth Lasson, professor of law emeritus at the University of Baltimore School of Law, speaking on "Free Exercise in the Free State: Maryland's Role in Religious Liberty and the First Amendment" on July 19.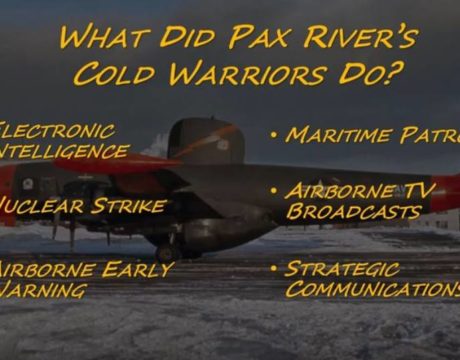 St. Mary's County Historical Society and the Patuxent River Naval Air Museum bring "Pax River's Forgotten Cold War Warriors" to video to inaugurate the society's Historically Speaking series.