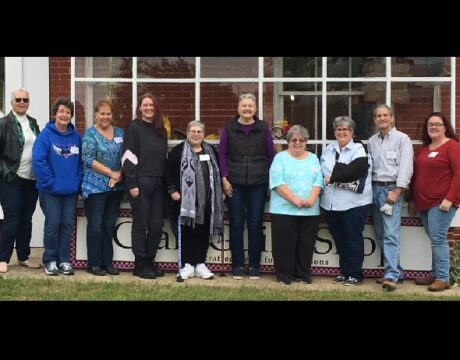 Three art-related businesses in Leonardtown celebrated major milestones this year: New View FiberWorks opened its doors 10 years ago; North End Gallery has reached its 35th year; and the Craft Guild of St. Mary's has been in existence for 45 years.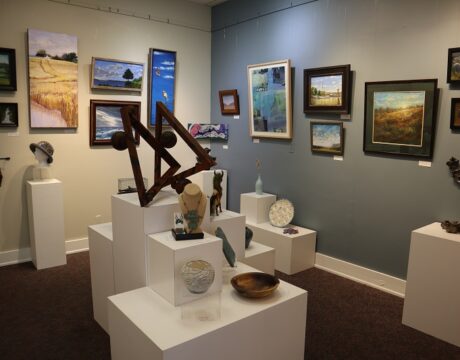 The North End Gallery in Leonardtown will offer a special virtual event March 6 highlighting its ongoing Artist Invitational show featuring an exceptional variety of guest artists' work.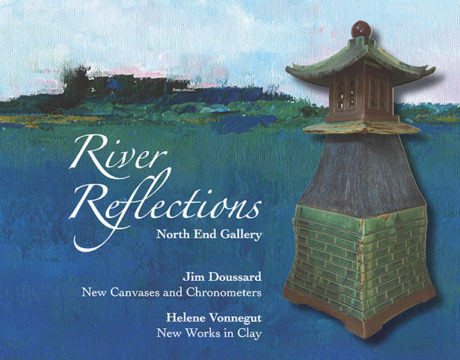 North End Gallery in Leonardtown, MD, opens its November showing of "River Reflections" by artists Jim Doussard and Helene Vonnegut.