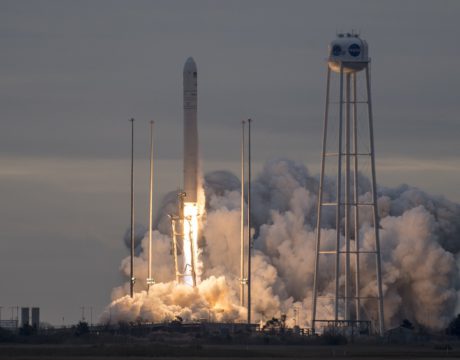 NASA's Wallops Island flight facility wants to know if you have the right stuff to be among 50 social media users selected to help document their April 17 rocket launch. You have until Monday, Feb. 18, 2019 to apply.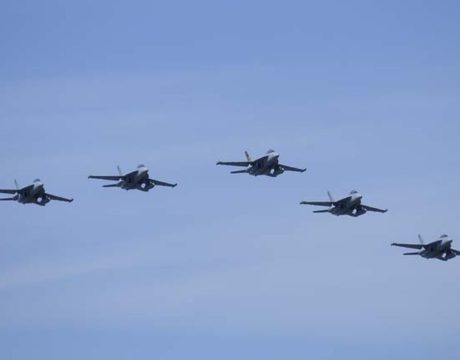 The Navy is trying to find a way to alert Congress earlier of ongoing Physiological Episodes in response to a chiding from the House Armed Services Committee for failing to more promptly disclose the January failure of the environmental control system of an E/A-18G Growler.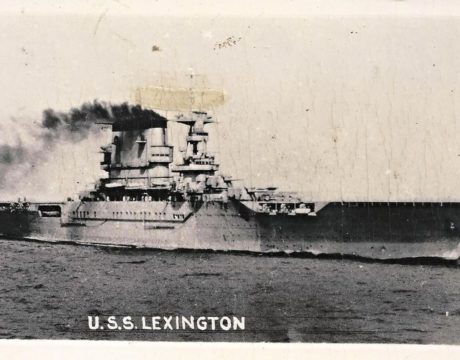 Wreckage from the USS Lexington was found this week off Australia. Sunk in 1942 during the Battle of the Coral Sea Battle, in its honor the Navy renamed the civilian neighborhood it had built outside the gate of Patuxent River Naval Air Station to Lexington Park from Jarboesville.