Morning Coffee: Next-Gen Jammer Money Flows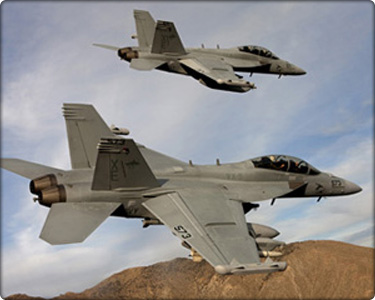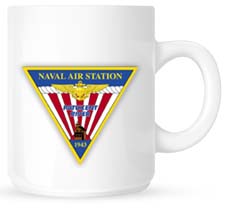 Welcome to Morning Coffee, a robust blend of links to news around the Internet concerning Naval Air Station Patuxent River, NAVAIR, the Pentagon and beyond. The Leader provides this link feature as a survey of the news and announcements affecting the local military economy. The opinions expressed here do not necessarily reflect those of the Leader's owners or staff.
NAVAIR contracts: BAE Systems gets $20.5 million more; Northrop Grumman gets $20.2 million more; and ITT Corp. gets $20.1 million more for "technology maturation efforts in support of the next generation jammer." APIC Corp. gets $16 million for "for Phase V Network Enable Wavelength Division Multiplexing-Highly Integrated Photonics (NEW-HIP) technology maturation efforts." Boeing gets a $12 million order for "supplies and services associated with Engineering Change Proposal 6038 for the F/A-18E/F aircraft." Also, IAP World Services gets $11.8 million more from NAVFAC for base operating support services at Webster Outlying Field.
Italy declares that it is still on board with the Joint Strike Fighter, Defense News reports.
The Navy's Flexrotor UAV enters new development phase, FlightGlobal reports.
The Washington Post notes that women are increasingly filling prominent positions in defense firms.