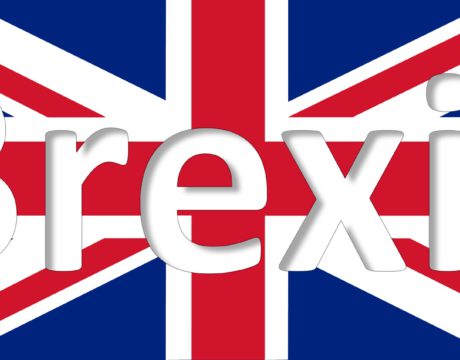 Brexit, the UK's possible departure from the European Union, could cause global firms, particularly defense industries, to scale back business.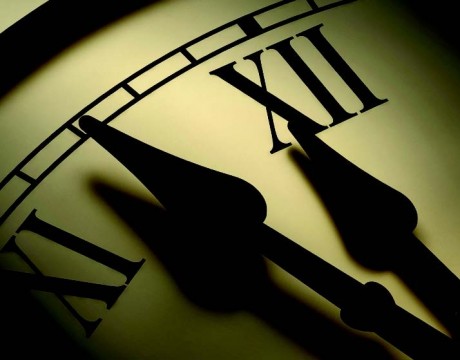 Congress passed and Obama has signed a bill to finally clear the way to reopen government and avoid default.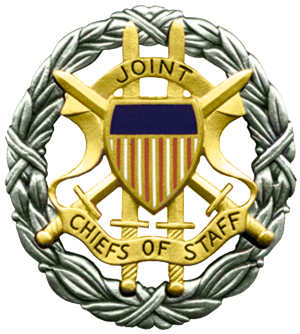 Budget squeeze laying groundwork for strategic failures, JCS say, as cost-cutting cooperation gets under way elsewhere for F-35 program.