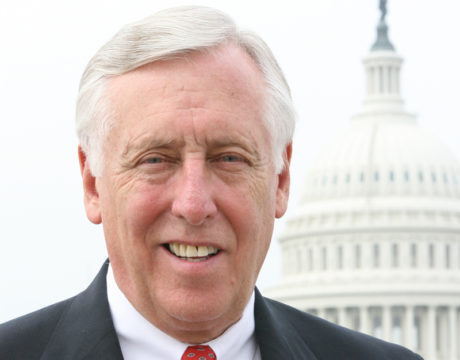 Democratic Whip Steny H. Hoyer and University of Maryland President Dr. Wallace Loh recently worked together on an opinion article on the need to pass the DREAM Act to protect DREAMers and DACA students in Maryland.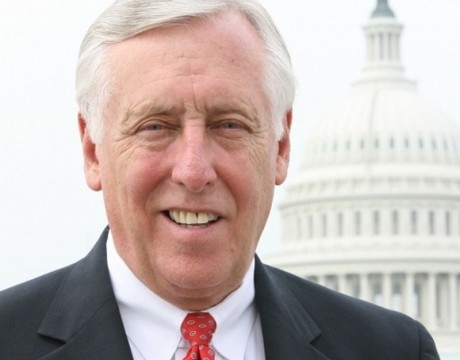 Upon the fourth anniversary of the DREAM Act passing the House, Democratic Whip Steny H. Hoyer released a statement calling on Congress to speedily fix the nation's immigration system.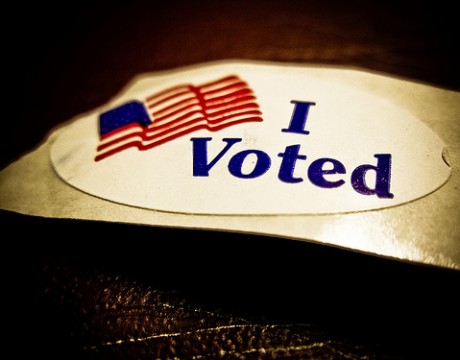 The St. Mary's County Board of Elections has posted unofficial results from election day.