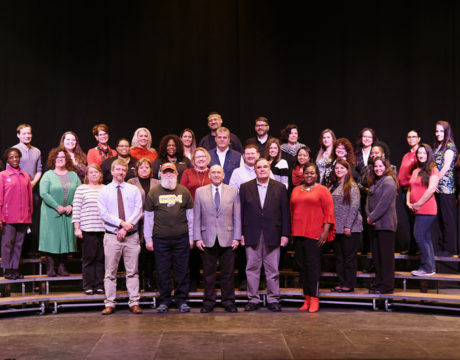 Employees at the College of Southern Maryland honored their colleagues for hitting Milestone Anniversaries in 2018.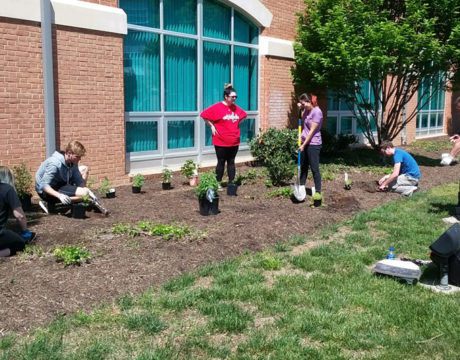 All four College of Southern Maryland campus sites enjoy beautiful landscaping with carefully tended shrubs, flowers, and more. From now on, though, the college is being more intentional with how it fills out its landscape as it is a newly certified affiliate of the Bee Campus USA Program.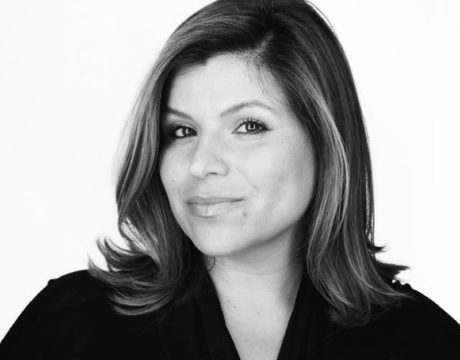 It's International Week at the College of Southern Maryland. Celebrate the culture, sounds, and sights of Cuba on Nov. 15 and 16 at CSM's La Plata and Prince Frederick campuses.