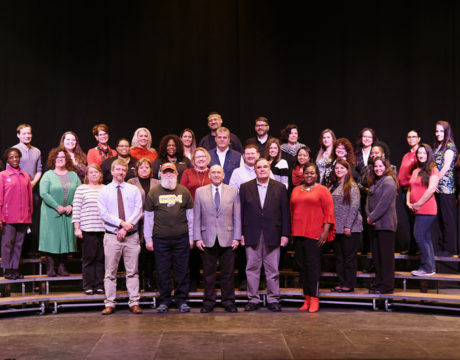 Employees at the College of Southern Maryland honored their colleagues for hitting Milestone Anniversaries in 2018.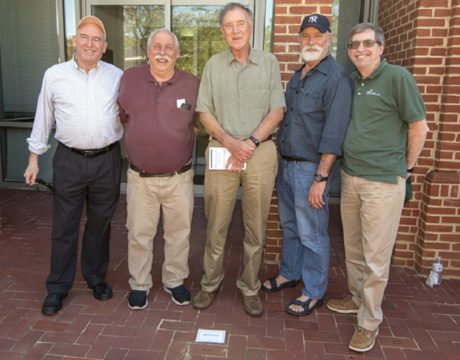 Eleven memorial bricks were recently installed along College of Southern Maryland La Plata Campus walkways – each engraved with the name of an individual, family, and a cat, who have a special connection to the college.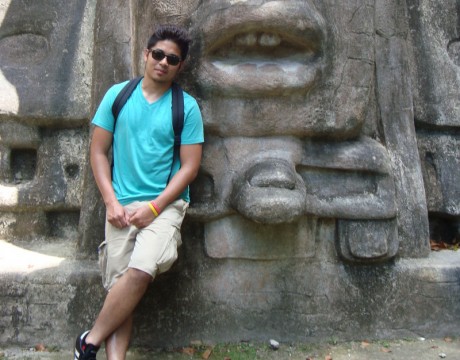 CSM Prof. Richard Siciliano, donor and creator of the scholarship fund, said travel studies courses are a unique experience, but they aren't inexpensive.